Can you help the local Conservatives campaign for our  area?
Delivering for a couple of hours on a Saturday morning in our Campaign Action Days with a team of likeminded folk.
Councillors, candidates and activists meet for a couple of hours on Saturday mornings to deliver leaflets and letters. Might you consider joining  in our doorstep survey team? It's really important that we speak to residents about their ideas and plans for the future of Trafford.
We need volunteers to help ensure we run a full operation in target areas at the next elections sitting at polling stations delivering leaflets and getting involved.
Not everyone is in when we knock on their door and other voters prefer a call. Let us know if you can phone voters from the comfort of your own home!
---
Local News and Dates 
Judged areas in this year in RHS Northwest In Bloom
Timperley boulevard planters 24
St Johns Lodge
Moss Park Gardens
Trafford  Drive Allottments (NEW)
Broomwood Wellbeing Centre.
Art with Heart adding a bee trail.( NEW)
Diary Dates
Timperley County fair – 8th Sept 2018.

21st September – Ward fund raiser quiz with Graham Brady – Email for Tickets

6th of October – Meet the Member St Johns Lodge. Sir Graham Brady coffee morning.

Friends of Larkhill Park tidy up on monthly on Sundays 2pm- call for details.

Christmas Event is taking place on the 30th November 2018
Including Christmas lights in new areas
Timperley Methodist Church
Best Dressed windows
Treasure Trail
Mulled Wines
Christmas Carols performed by local schools
Father Christmas
Merryment !
Why not become one of our Merry band and help us.
https://www.facebook.com/TimperleyWelcomesChristmas/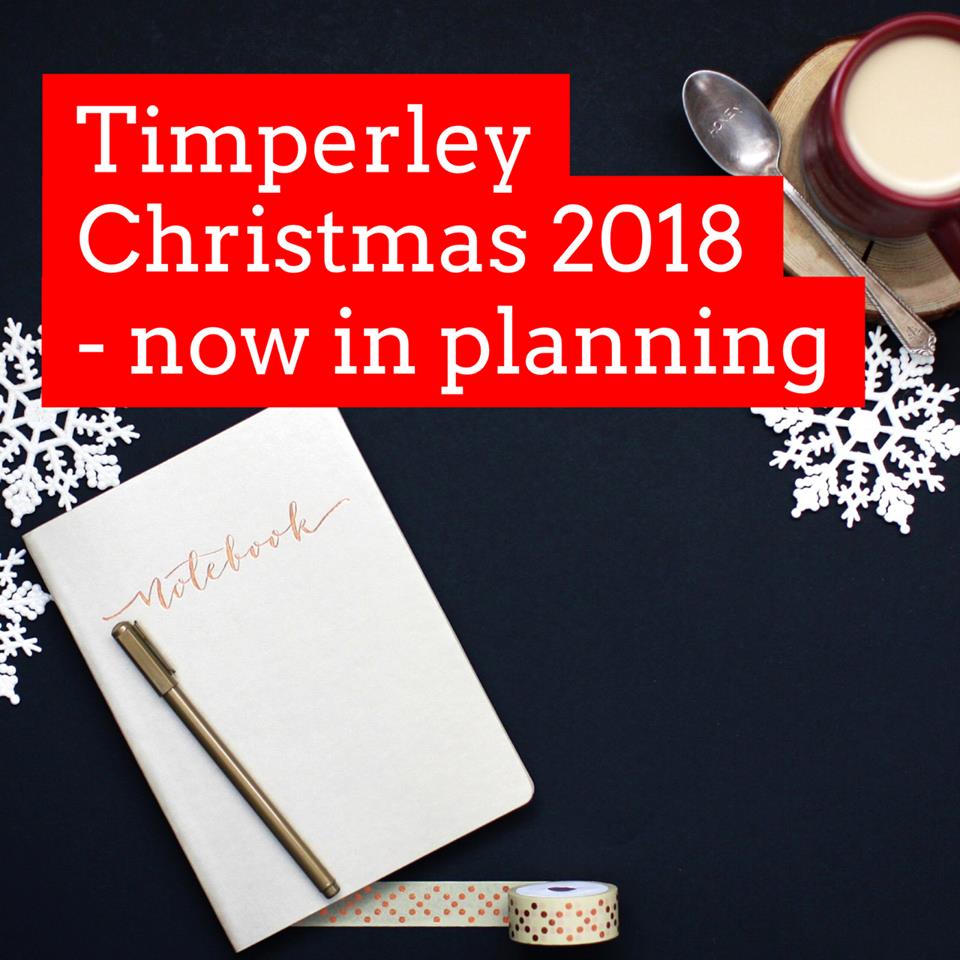 December the 9 th Christmas Lunch = Tickets now available -selling out fast – Email for tickets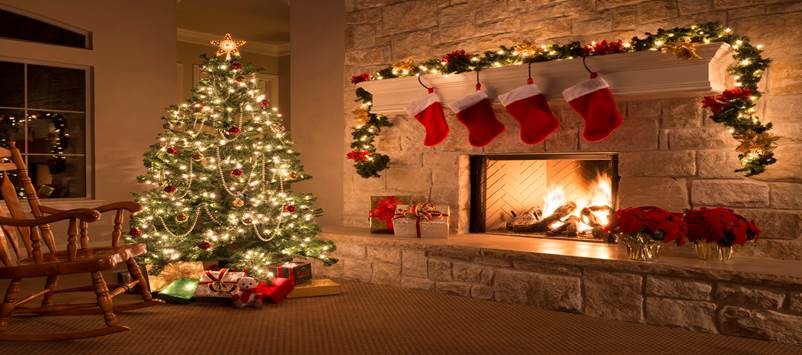 ---
---
---
---